You Don't Have to Take Our Word for It!

Here's what some of our satisfied customers have to say about Better Built Transmission & Auto Repair: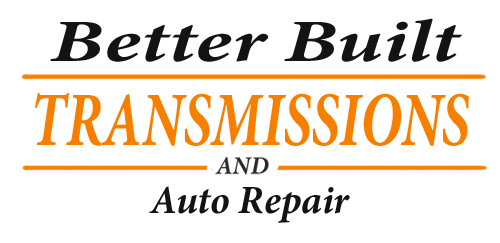 Honest Auto Shop
10/22/2020
Very fast and honest, very fair price will use again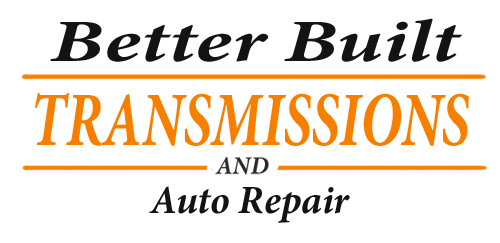 Professional Advice
10/20/2020
We have taken 2 vehicles to them and they have been very professional and quick! Fair prices and quick about getting them back to us. Highly recommend! Thanks to JR!!!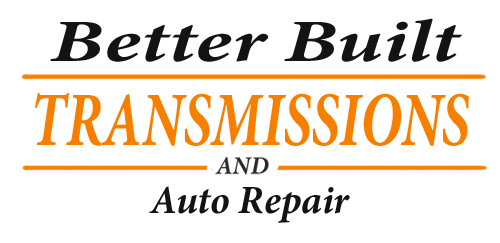 Trustworthy Mechanics
11/03/2020
If you want honest, fast, friendly service then this is the place. Our transmission died as we pulled into the motel to spend the night. I called Jr. and he went out of his way to help us. He put us ahead of the other work he had, stored our small trailer for a week while we continued on our trip because rentals do not allow towing, didn't charge labor on a couple of additional parts. He even called me to make sure we got home ok. Who does that? JR. that's who. He was a great blessing to me and my family in a trying situation. God bless you and your family for honestly caring and going out of your way to help.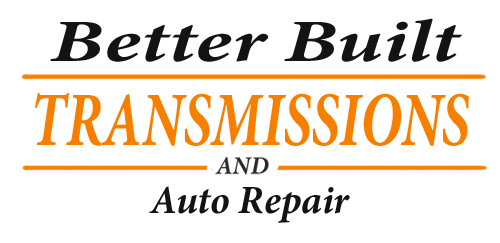 Best Customer Service
11/04/2020
Wife and I were traveling from NY to FL for a wedding, our car threw the serpentine belt near Athens - Better Built was able to diagnose the problem quickly and give us an estimate. We arranged for a rental to attend the wedding and picked the car up on the way back - estimate and timetable were both spot on, and the car ran beautifully for the 11.5 hr trip back to NY. No issues whatsoever. Good experience, would recommend.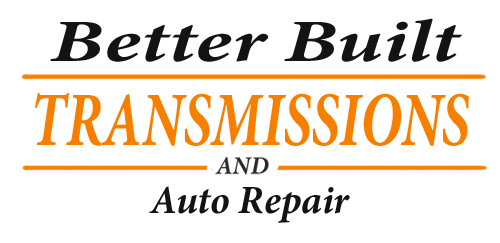 Quality Service
03/23/2020
Highly Recommend Better Build Transmissions! If you are looking for quality work, look no further! 5/5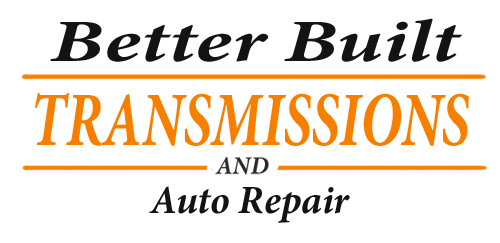 Fast and Courteous
04/14/2020
They did a good job and were fast. Very friendly. I would recommend them.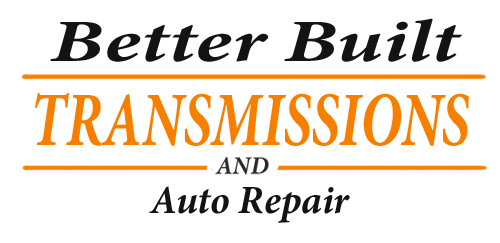 Amazing Service
05/08/2020
These guys went above and beyond for me. Great, quality work at a terrific, fair price. Totally recommend them.
Discover More About Reviews and Repair Services At Better Built Transmission & Auto Repair in Athens

General Maintenance
Miscellaneous Auto Services
Preventive Maintenance